Reading Round-Up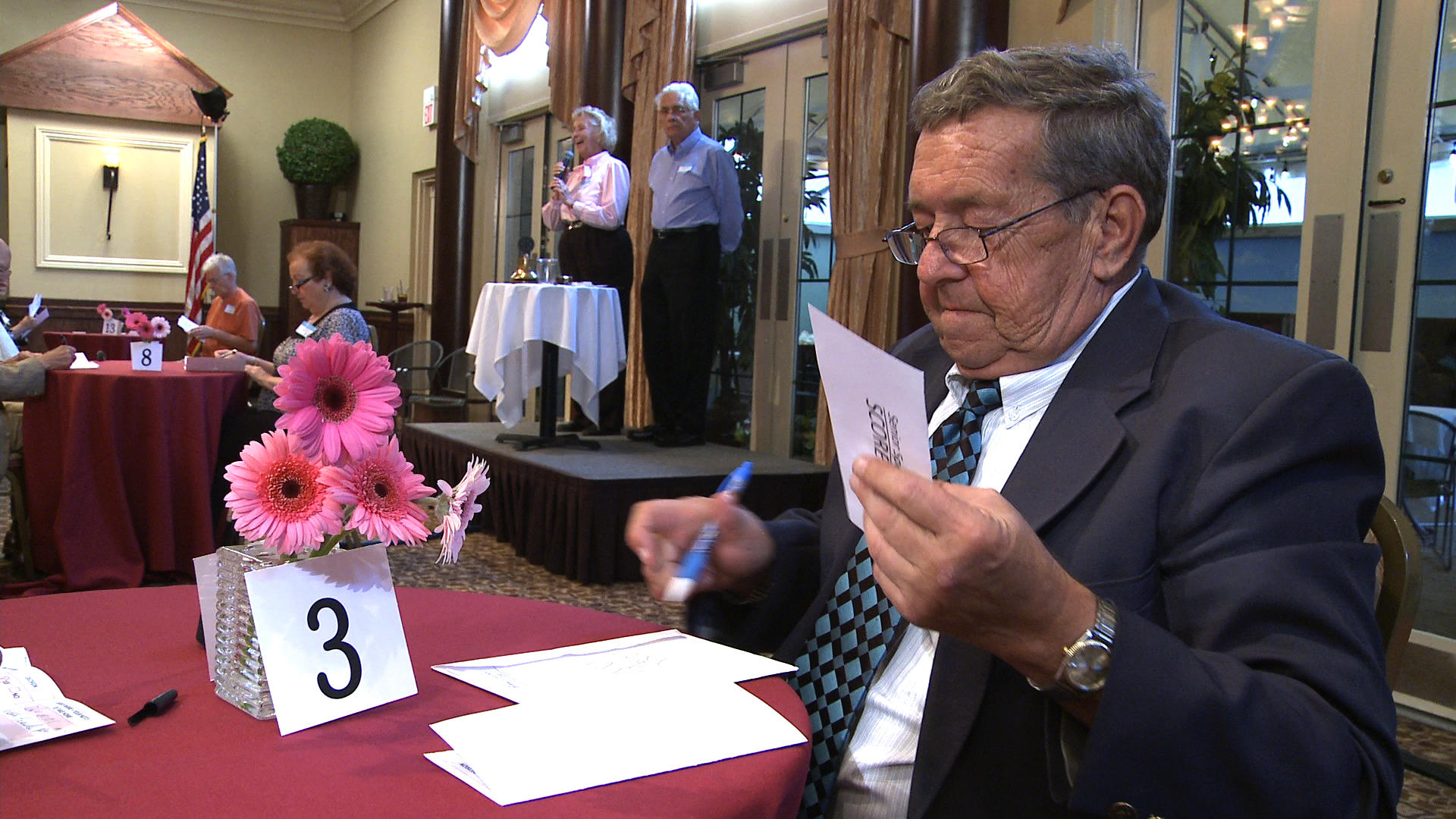 Here is some light reading from around the world of aging to keep you informed and up to date.
Changing The Culture Of Nursing Homes
Maybe you didn't know it, but by state law no new nursing homes can be built in Rhode Island unless the owners agree to build a new kind of nursing home. This week state officials approved the application of the first new home since the moratorium began. It's based on a concept called "culture change." And Rhode Island Public Radio health care reporter Kristin Gourlay takes us to a home that's already adopted it.
Blazing a Trail To The Holistic Caregiver Model
Washington Care and Rehabilitation Center in Chipley, Florida is moving forward in person directed care with a "Get Real" mentality. The home, which was added to the Eden Alternative Registry in 2012 has been working steadfastly to bring about many positive changes for the Elders who live there. Their success shines with a psychotropic drug use reduction in their home of over 50% in this time frame and their participation in the Pioneer Network's National Learning Collaborative.
One year ago an unknown film called Alive Inside took the Sundance Film Festival by storm and showed audiences that the spark of life can be ignited in the most unlikeliest places through the universal power of music.

What I love most about Alive Inside is how it changed the way thousands (maybe millions) of people think about dementia, and by extension, their own identity and their own aging.
The Green House Effect: Homes for the Elderly to Thrive
In centuries past, when people got old, they were cared for in the homes of younger relatives until they died. This common custom began to change with the Industrial Revolution when women, who were the primary caregivers for the elderly, started to work outside the home.